Instagram is one of the most popular social media platforms. It has over 1 billion active monthly users and over 800 million daily active users.
It is also the best platform for marketing. Instagram marketing strategy can be used for a variety of purposes, such as promoting products, building a brand, and gaining followers. The key to success with Instagram is creativity, consistency, and quality content.
Stories are a big part of social media, and Instagram is no exception. Instagram Stories lets user's post small clips about their day or whatever else they want to share.
What are Instagram Reels?
Instagram Reels are a new feature that allows you to share multiple photos and videos in a single post. They're similar to Instagram Stories, but more visual and interactive.
Instagram reels are great for telling stories because they allow you to create an engaging experience for your followers. The best way to do this is by telling the story of your product or service through visuals, like showcasing different angles of the same product or showing how it works in action – things that would be difficult with just text alone!
Reels are a short video that can be up to 60 seconds long, and they're most commonly used in the food and travel industries.
Reels are a great way to showcase your work, especially if you have a lot of footage from various projects. They're also an excellent option if you need to promote your business because they allow users to get up close and personal with an individual or business.
7 Pro tips to make reels go viral on instagram?
Reels are a powerful way to show off your skills and create a buzz on social media. Here are some tips to make them go viral on Instagram.

Make sure you have the right kind of content. The content needs to be relevant and interesting to a specific audience. If it's not, they won't want to watch it, even if the video is short and good-looking.
Showcase your work in the best light with good lighting, proper framing, and a good camera angle.
Keep it short- about 30 seconds or less.
Include some fun or quirky moments in the reel to keep it entertaining for viewers.
5. Use hashtags like #videographer, #videoeditor, and #reelmaker so that people can find your reel easily.
6. Choose the right audience. Hashtags can help you reach out and connect with people who might be interested in what you have to offer, but don't try too hard! Don't use hashtags just for their own sake—they need to fit naturally into your message without making it look weird or forced or like an advertisement (which could lead followers away from your post).
7. To create great reels that go viral on Instagram, create top-quality content that is relevant and engaging—but also unique!
To make your reels go viral, you need the right kind of content and a well-defined audience.
If you want to make your reels go viral, you need the right kind of content and a well-defined audience.
First, let's talk about the audience. You should define who you're targeting with your reel. This is important because it will determine what types of content are best suited for them.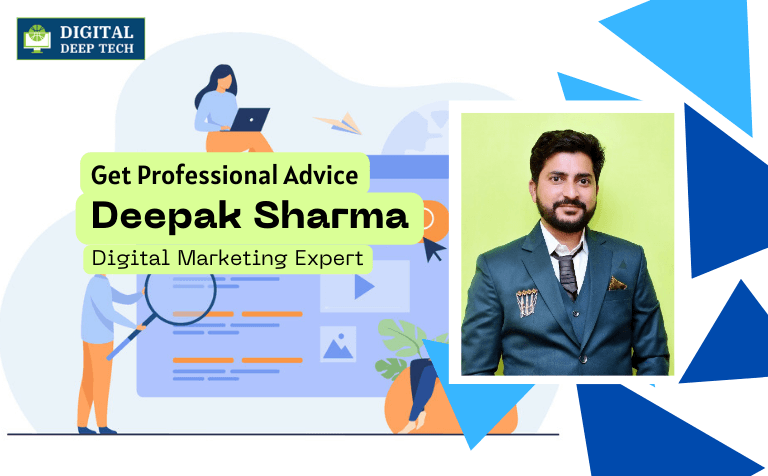 For example, if you're targeting moms with kids aged 0-5 years old, then creating an animated reel would be a good idea (because most kids' videos on Instagram are animated).

If however, your target market consists mostly of teenage girls who love fashion brands like Gucci and Louis Vuitton then creating a video showing off some luxury items from these brands would be more suitable (at least if we consider how many times I've seen this type of post from other users).
Now that you know what Instagram reels is and how to use it, start creating your own reels. It's not an easy task to make your reels go viral but with the right kind of content, a well-defined audience and other marketing strategies, you can do it. Make sure to follow all the steps mentioned in this article so that you don't miss out on anything.
For further assistance, you can hire a social media marketing expert at Digital Deep Tech. We are happy to help you.