Welcome to Digital Deep Tech, a self-motivated and committed staff with six of expertise and world-class knowledge to help any business develop. We ensure our clients a vision to keep ahead of the competition while ensuring market development. We are able to produce real leads because of our clear goal-oriented strategy. Our best effort is maximize conversions and boost client search exposure in the bigger section of the tale.
Digital Deep Tech understands how to create objectives and achieve them via their full capacity and hard effort. All methods are discussed and expertly implemented by us. We're crazy with the entire possibility to know the 'Digital' world, thanks to the recent marketing strategies. We are specialist in following services:
Search Engine Marketing (SEM)
Social Media Optimization (SMO)
Pay Per Click (PPC)
Web Designing
Website Strategy
Social Media Marketing (SMM)
Email Outreach
Re-targeting
Content Generation and Optimization
Affiliate Marketing
Integrated Online Marketing Strategies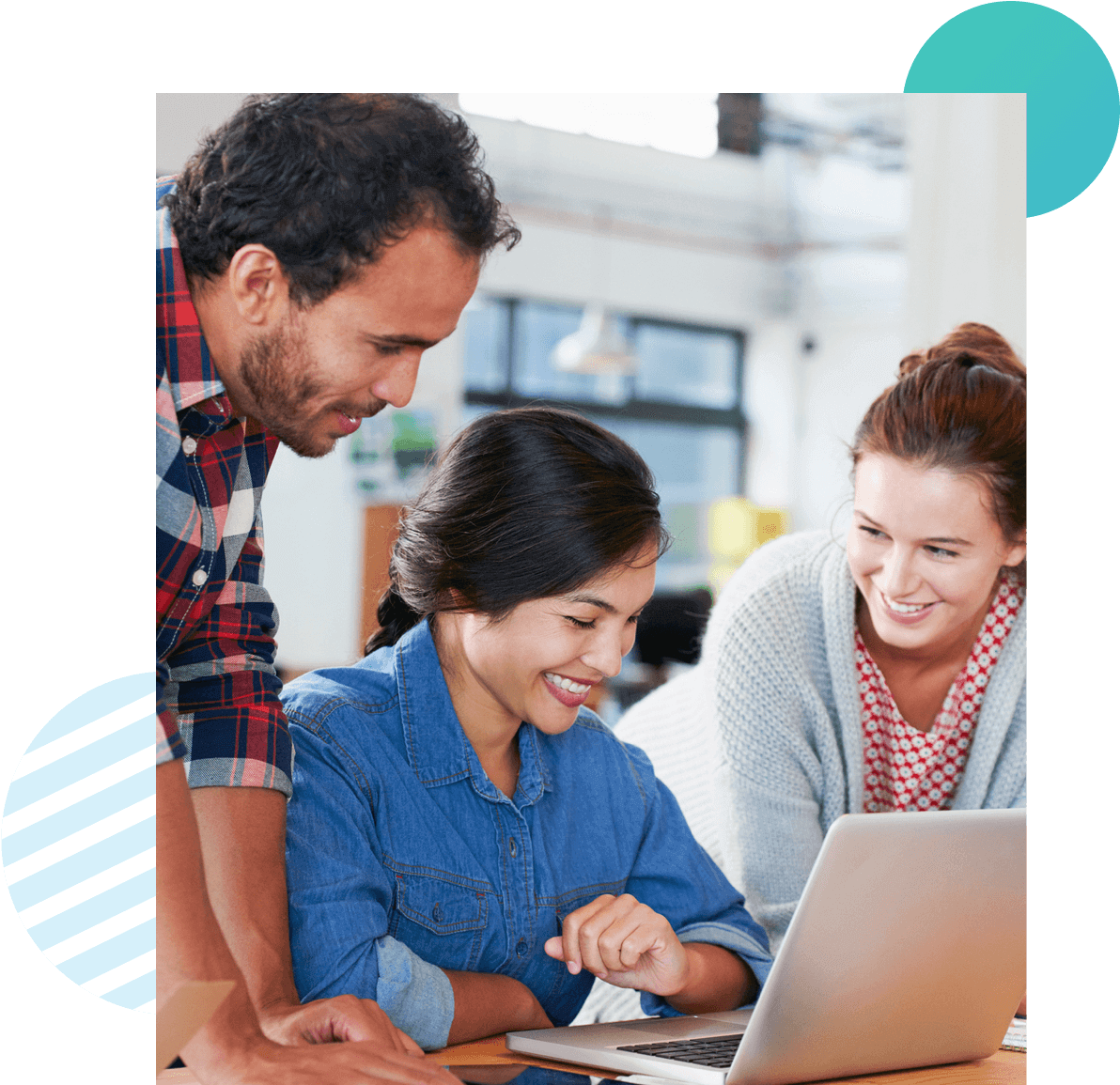 Meet Our Professional Digital Marketing Team
Meet our creative team, that creates purposeful work and uses cutting-edge techniques to produce high-quality results. Our digital marketing specialists are well-educated, well-trained, and self-motivated to carry out their responsibilities. We comprehend the importance of our clients and work hard to establish long-term business relationships with them.
Deepak Sharma is a well-skilled digital marketing expert working for Digital Deep Tech to help you grow your business. I have the extraordinary ability to position your website on the first page of Google using modern SEO tactics. You can obtain both organic and sponsored traffic. Get in touch with me if you want to soar to the top of the marketing ranks.
As a content writer, I am constantly looking for ways to improve my writing skills. I am always exploring new technologies and tools that can help me in this pursuit. I am responsible for: Writing articles on topics that interest them, providing information about their products and services and creating newsletters that provide readers with updates on events and promotions.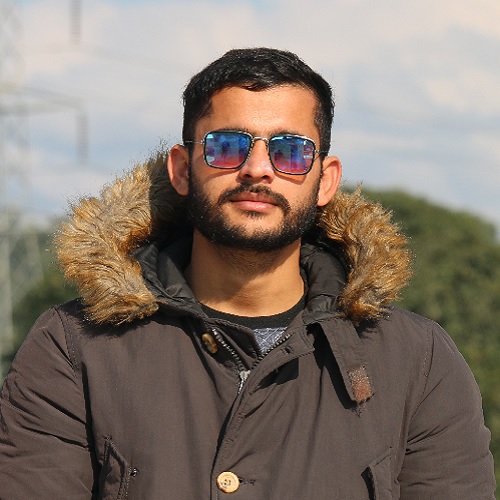 I am a professional WordPress Designer and Social Media Manager with 3 years of experience. I have a strong working knowledge of all aspects of WordPress, including customizations, development, design and maintenance. I have an expert knowledge of Instagram and Facebook advertising – both organic and paid. I work diligently and creatively to research solutions.
Take Your business to the next level
With researched digital marketing, we will ensure that new customers and clients are able to find your business locally or globally. We proud to be able to get organic as well as paid traffic on websites.
People Who Love Our Digital Marketing Services
Our vision is to become a global leader in providing the best and unique web design and marketing services to improve our client's productivity and business strength.
our Responsibility in SEO
● Full-time On-page SEO Specialists
● Keyword research, strategy, and planning
● SEO competitor analysis and ongoing monitoring
● Optimize the website's landing pages, create unique content and Optimize content according to relevant keyword research, remove duplicate content
● E-commerce SEO for Shopify stores (Product Page Optimization)
● Optimize Social Media Platform Such as Facebook, Instagram, Twitter, Pinterest, Linkedin, etc.
● Website performance analysis
● Creating Mind Maps for Topical Authorities
● able to use Canva to layout simple design that meets brand image
familiar with social media tools (we use HubSpot, Facebook, Instagram, LinkedIn, and Twitter a lot!)
● Develop effective local search strategies GMB optimization, creating, optimizing, and monitoring local citation listings with complete NAB details.
 ● Understanding of performance and analytics
● Analysis Website Backlinks, Disavow Broken Links, Competitor Backlink Analysis, Strategy, and Planning.
● Quality Backlink building (writing and outreach)
●Weekly Reporting with Improvement Statistics.
● Monitoring and finding areas for improvement using various tools such as Google Analytics, Ahref, SEMRush, Google Search Console
● Make contact with third-party properties for guest posting, business listing, and other social promotions.
● Creating slide decks and PowerPoint/Canva presentations 
● An eye for design that suits our readers
● Ability to integrate social media into business overall marketing strategy
● Ability to engage the community with timeliness and stay relevant
Backlinks
● Propose natural backlink placement onto high-quality, relevant websites
● Ensure the ability to use tools such as Ahrefs to asses if we already have backlinks from proposed websites
● Monitor the organic traffic in different countries.