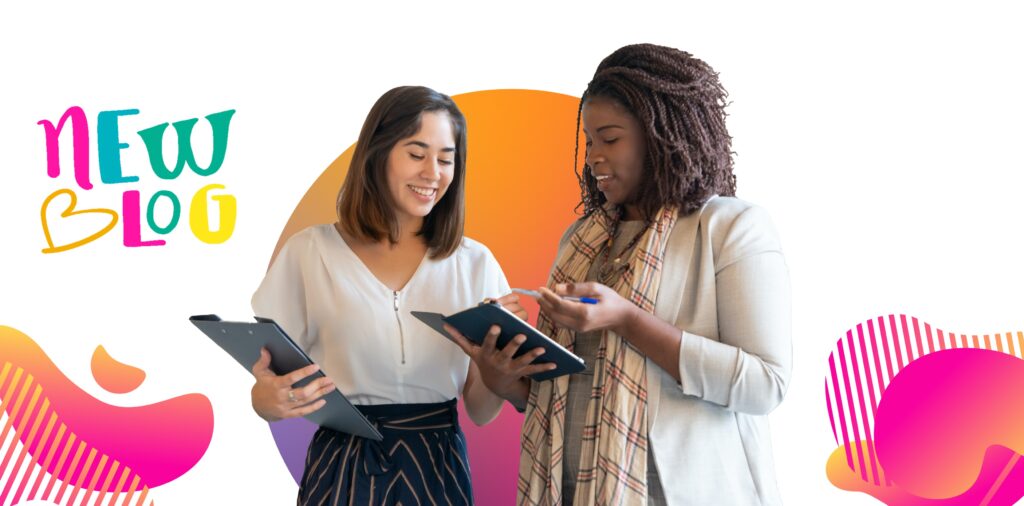 Welcome to the "My Blogs" page of our digital marketing website. Here you'll find a collection of informative and insightful blog posts written by our team of experienced digital marketing professionals.
We believe that staying up-to-date with the latest trends and technologies is essential in the fast-paced world of digital marketing. That's why we regularly publish blog posts on a wide range of topics, from SEO and PPC advertising to social media marketing and content creation.
Our team of experts has years of experience in the digital marketing industry, and we're passionate about sharing our knowledge and insights with our readers. Whether you're a business owner looking to improve your online presence or a digital marketer looking to stay ahead of the curve, our blog has something for everyone.
We understand that every business is unique, and that's why we offer a wide range of blog topics to suit your specific needs and interests. Our blog posts are easy to read and understand, with practical tips and actionable advice that you can implement right away.
So, whether you're looking to learn more about the latest SEO strategies, stay up-to-date with the latest social media trends, or get expert advice on how to create compelling content, our blog has you covered.
We invite you to browse our collection of blog posts and subscribe to our newsletter to stay up-to-date with the latest digital marketing news and insights. If you have any questions or would like to learn more about our digital marketing services, please don't hesitate to get in touch with Digital Deep Tech. We're always here to help.