Social Media Optimization
- connect with Digital Life
Digital Deep Tech: Your One-Stop Solution For Social Media Optimization Needs. With our SMO Service, we'll help you set up the right strategies for each platform so that you can reach the right people with the right content at the right time. We'll also create highly optimized posts that drive engagement and ensure that your brand gets seen by those who matter most.
Optimize Your Social Media Strategy with Our Professional SMO Services
We have a team of SMO experts who can help you develop a comprehensive social media strategy that aligns with your business goals and target audience. Our services include everything from content creation and curation to community management and social media advertising. With our expertise, you can optimize your social media presence and unlock its full potential to drive traffic, generate leads, and boost your brand's online reputation.
Digital Deep Tech is a Facebook management service that can help you with all of your Facebook marketing needs. We offer a wide range of services, including Facebook advertising, page management, and content creation.
Our social media management service that can help businesses grow their Instagram following and engagement. We offer a variety of services, including hashtag research, content creation, and account management.
Our Twitter management services help businesses grow their online presence and engage with their audience effectively. With our team of experienced social media managers, we can handle everything from content creation to analytics to ensure your Twitter account is a success.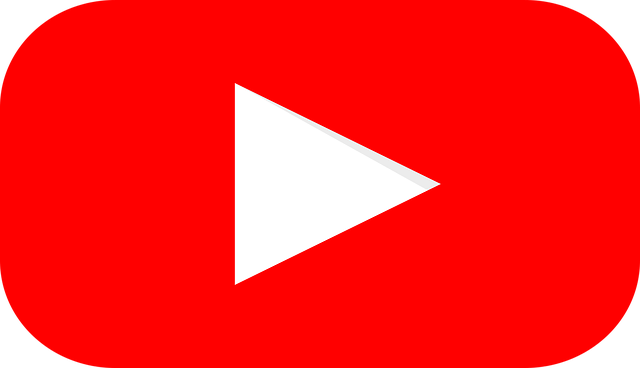 Our YouTube management services help businesses maximize their reach and engagement on the platform. We offer tailored solutions including strategy development, content creation, and analytics tracking.
Our LinkedIn management services provide businesses with a professional and engaging presence on the platform. We specialize in strategy development, content creation, and networking to help clients achieve their business objectives.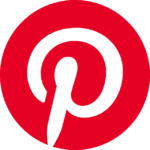 With our expert team of Pinterest strategists and content creators, we can help you create a custom Pinterest strategy, curate high-quality pins, and analyze performance to continuously improve your results.
connect with us on social media
Stay connected with our SMO team to receive regular updates, insights, and personalized recommendations to optimize your social media strategy.
Our team has over 6 years of experience in Facebook management, delivering successful campaigns and achieving measurable results.
With 5+ years of experience in Instagram management, we create and execute tailored strategies to increase engagement and grow followers.
Our Twitter management team has 4+ years of experience in creating effective campaigns that increase brand visibility and drive engagement.
We have 6+ years of experience in LinkedIn management, leveraging the platform to build brand awareness, generate leads, and grow networks.
Our team has 4+ years of experience in YouTube management, optimizing content to increase views, subscribers, and audience engagement.